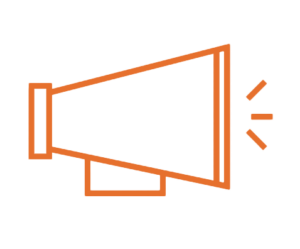 Operating Hours:
Monday – Friday
8 am – 5 pm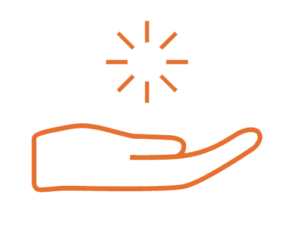 Contact Information:
it-dl@law.mercer.edu
(478) 301-2947
Common Links:
Computer Support:
Mercer Law IT staff provides the following services for computers meeting the required specifications:
Assist in establishing a connection to Mercer's wired and wireless network(s).
Assistance with Microsoft office, printing to the law school printers, and the exam software.
Evaluation of problems with student systems. Once the system has been evaluated, Mercer Law IT department will make a recommendation to the student on what needs to be done to resolve the problem.
Provide tools so students can remove viruses, malware, and spyware from their computer systems.  We regret that we are unable to perform virus, malware, or spyware scans on student computers.
Please consider that a computer not meeting minimum specifications may have a negative impact on your education, to a degree that is disproportionate to the cost of a new computer. Computers not meeting the required specifications often have out-of-date, non-standard or inferior parts, and because out-of-date operating systems often do not have features needed to function in our environment, we are unable to provide comprehensive support for computers not meeting our specifications. We have a small pool of laptops for loaning, but our loaners are not intended to cover long-term needs for any one individual.
After-hours Support:
For after-hours support, please leave a voicemail at (478) 301-2947.